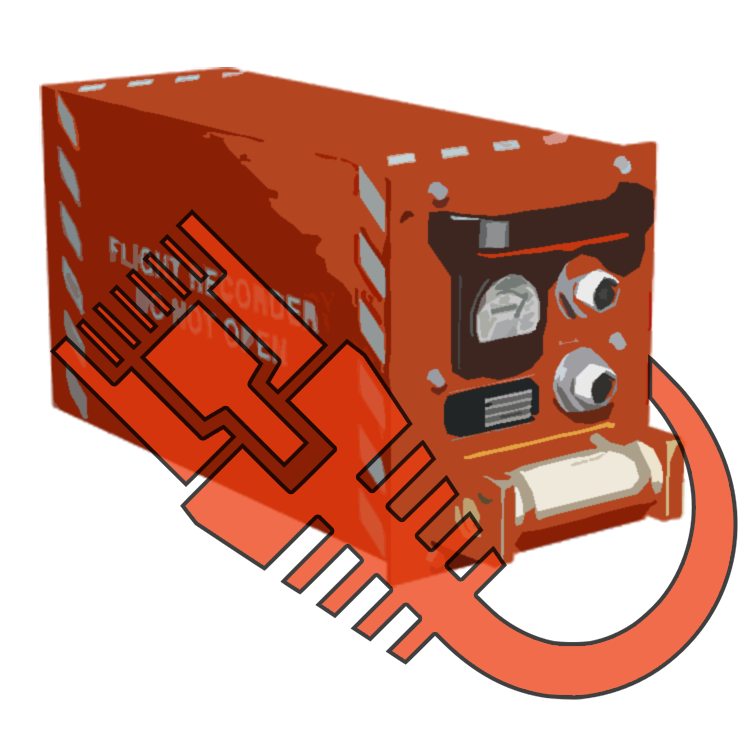 Welcome to Turkish Virtual LUA Solutions Documentation.
You can check per simulator and per add-on configurations from the menu at left.

Contact Us¶
You can report bugs via report form.
LUA Solutions Credits¶
Deniz Mordoğan¶
XPlane XPUIPC Mod and LUAs.
Turkish Virtual Family¶
Initial LUAs, endless testing, feedback and support.
Fikret Anıl Haksever¶
LUA Patcher and LUAs.
Special Thanks¶
Erhan M. Artuç, Bahadır Alkes, Yalçın Keser, Turkish Virtual Administration and everyone else who is doing their individual parts to make Turkish Virtual as real as it gets.